Conservatorships & Guardianships
Conservatorships and guardianships allow someone, often a family member, to care for another who is unable to care for themself. Conservatorships apply to adults who cannot care for themselves. Guardianships relate to minors in need to care by someone other than a parent.
Types of Conservatorships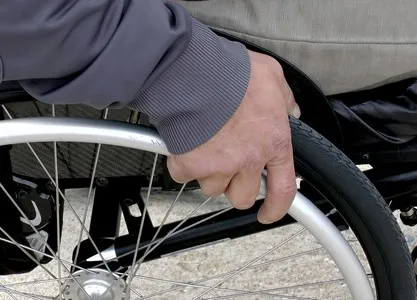 There are different options available, depending on the needs of the conservatee.
Probate Conservatorships
These are based on California's Probate Code and are the most common. They come in 2 types:
General Conservatorships - for adults who cannot take care of themselves or their finances. Generally, these will be the elderly, though they may also be younger people who have serious impairment, for instance, from a motor vehicle accident.
Limited Conservatorships - these are for adults with developmental disabilities who are unable to care for themselves fully. Conservatees of Limited Conservatorships do not need the higher level of care required by those covered by General Conservatorships.
Lanterman-Petris-Short (LPS) Conservatorships
These conservatorships cover adults with severe mental health issues who require special care. People covered by these conservatorships generally need very restrictive living arrangements and extensive mental health care Conservatees under LPS either cannot or will not agree tosuch care and treatment.
For more information on Conservatorships, duties of Conservators, and more, please visit the California Courts website.
Types of Guardianships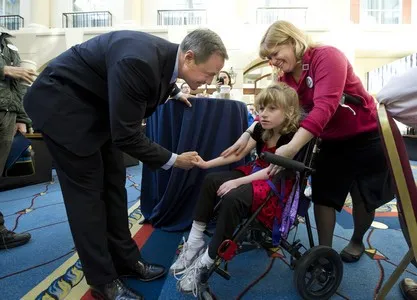 Guardianships share much of the make up and intended outcomes of Conservatorships, except they relate to the welfare of minors. They also have many similaities with adoption, though they are not exactly the same thing. A Guardianship is a court order giving custody of a child and/or management rights of a child's property (called "estate") to someone other than the child's parent(s).
There are 2 types of Probate Guardianship:
Guardianship of the person - the Guardian takes on the same responsibilities a parent would have for all care needs of the child. The Guardian has full legal and physical custody of the child and makes decisions on the child's care including:
Food, clothing and shelter
Safety and protection
Physical and emotional growth
Medical and dental care
Education and any special needs
Supervision
Guardianship of the Estate - Under this Guardianship, it is not the child him/herself who the Guardian is responsible for, but their property or estate. So the Guardian will manage a child's money, income, or other property until the child turns 18. Sometimes the Estate Guardian will also be the child's Guardian, but not always.
As a Guardian of the estate, they must:
Manage the child's money
Make smart investmernts
Manage the child's property carefully
For more information on Guardianships, duties of Guardians, and more, please visit the California Courts website.